Accurately detect long-term heavy alcohol consumption using a simple blood drawn or saliva collected at home.
Alcoholism is the third leading preventable cause of death in the United States and is a principal driver of premature aging. Alcoholism is highly treatable. However, like smoking, the effects of alcoholism are often not suspected until liver failure, heart disease or accident highlight its presence.
Tragically, for clinicians, reliable tests to differentiate normal recreational use are not clinically available. Alcohol Signature™ changes that dysfunctional dynamic. Available in both saliva and blood-based testing formats, Alcohol Signature™ sensitively detects chronic heavy alcohol consumption better than currently available methods and is not affected by genetic variation that is known other forms of testing.
Because alcohol consumption can lead to specific recognizable epigenetic chemical changes, the impacts of alcohol abuse remains in DNA for days, weeks, months – or even longer.
Much more accurate than a breathalyzer – providing results that analyze alcohol consumption over time instead of the past several hours – Alcohol Signature™ technology from Behavioral Diagnostics can measure the exact level of DNA methylation – modification of a gene without changing the sequence – caused by alcohol consumption to determine the likelihood of heavy alcohol consumption.
The Alcohol Signature™ test is extremely accurate and can quantify alcohol consumption in all types of substance abusers. Even if alcohol hasn't been consumed in several days, modifications to genes can be documented in the test and can't be masked by any type of drug or tampering. 
How we identify and quantify
Our process is simple and thorough—anyone can follow it, everyone can benefit.
Order Alcohol Signature™, and set an appointment to have your blood drawn. Then ship the pre-paid package back to us!
Receive your diagnostic results in only a few short days. Your results are delivered in a report that is easy to understand. Your results are also private.
Give yourself 1 – 3 months to make changes to your consumption. This can lead to a healthier lifestyle and lower your chances of disease. You will start to see benefits.
Lastly, contact Behavioral Diagnostics to order the tests again and track your progress as you make your changes. This helps ensure you're on the right track.
See how your results will be provided to you after your screening, and how these results will help you know yourself and live a healthier life.
The benefits of our Alcohol Signature™ Screening
Compatible with telehealth platforms
Cannot be fooled by short-term abstinence
Can be used to guide therapy & treatment
Quantitates alcohol consumption
Advantages of Alcohol Signature™
Alcohol Signature™ test kits provide a broad swath of advantages, including: 
No need for costly and cumbersome bracelets and monitors.
Can be used to complement random "spot checks" using breathalyzers.
Non-intrusive, the results are provided directly to your legal team or counselors via encrypted files. No one else needs to know.
Affordable. Group rates and bundles available.
Who Should Consider Alcohol Signature™?
Our Alcohol Signature™ tests have a wide application of use cases, such as:
Clinicians who suspect that alcoholism may complicate treatment of hypertension, liver disease, or heart failure.
Family members seeking to prevent alcoholism induced cognitive decline of loved ones.
Insurers seeking to obtain the most favorable rates for prospective clients.
Lawyers seeking to demonstrate that their clients have ceased heavy drinking.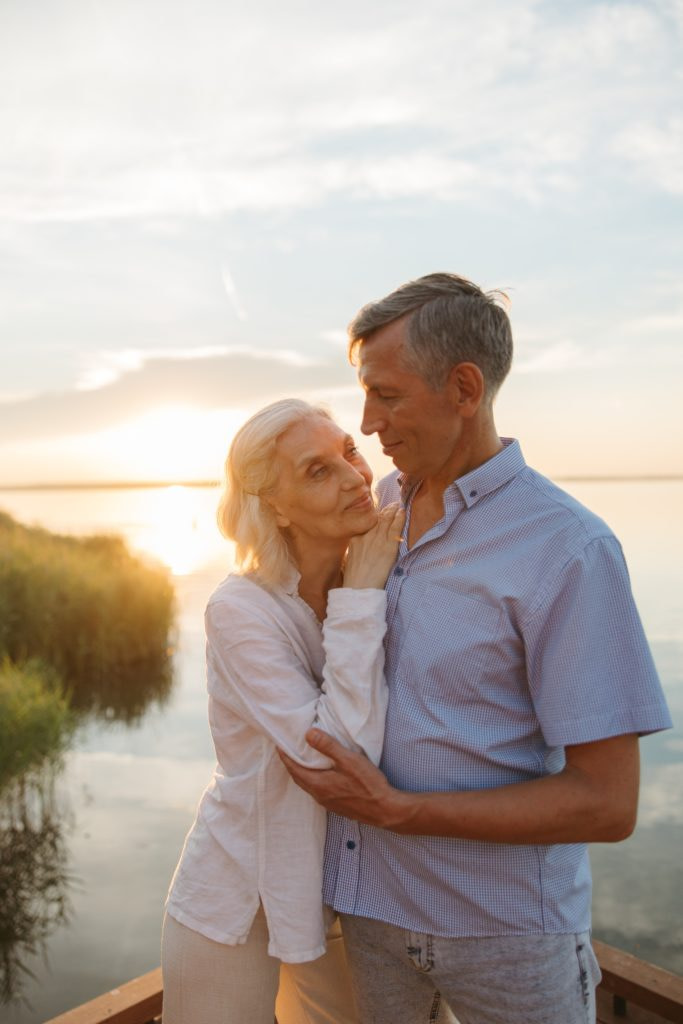 Who we help with our screenings
From major healthcare providers and insurers to personal patient kits, our screenings are for everyone.
Tests made for healthcare professionals, backed by years of experience and research.
Receive accurate results that screen for liabilities upfront.
Detect and monitor potential substance abuse before it leads to a workplace incident.
A whole new way to monitor your health and discover something about your genes.
Set an appointment with your local provider to have your blood drawn or contact our telehealth provider partners for confidential in home testing options.