Precision Cancer Screenings
A patented precision epigenetics test that works like a hemoglobin A1c to quantify smoking intensity, and is not fooled by vaping or nicotine replacement.
Smoking is the leading preventable cause of death. However, like many medical disorders such as obesity and diabetes, it hides in the shadows defying detection or quantification. As a result, clinicians and concerned family members are unable to determine whether this addiction is effectively treated. Smoke Signature© changes that dynamic.
Using an approach that has been verified by hundreds of research groups, Smoke Signature© works just like a hemoglobin A1c works for diabetes, to exactly measures current smoking intensity.[1, 2] As a result, clinicians can objectively monitor cigarette per day smoking consumption and the effectiveness of treatment. In turn, patients feel freer to engage with their providers about the challenges of obtaining and maintaining smoking abstinence.
Your Smoke Signature© Results
Smoke Signature© is the first and only patented test on the market that is specific for smoking intensity that includes current smoking status and estimated number of cigarettes smoked per day. 
Detect Use
Easily identify smokers vs non-smokers and light- vs heavy-smokers.
Prevention
Smoke Signature© is sensitive even at the earliest stages of smoking in adolescents when cessation efforts are the most effective.
Monitor & Guide Cessation
Easily identify when treatment isn't working and needs to be adjusted.
How we identify and quantify
Our process is simple and thorough—anyone can follow it, everyone can benefit.
Order Smoke Signature© and set an appointment to have your blood drawn. Then ship the pre-paid package back to us!
Receive your diagnostic results in only a few short days. Your results are delivered in a report that is easy to understand. Your results are also private.
Give yourself 1 – 3 months to make changes to your consumption. This can lead to a healthier lifestyle and lower your chances of disease. You will start to see benefits.
Lastly, contact Behavioral Diagnostics to order the tests again and track your progress as you make your changes. This helps ensure you're on the right track.
See how your results will be provided to you after your screening, and how these results will help you know yourself and live a healthier life.
The benefits of our Smoke Signature© Screening
The only test on the market
Compatible with telehealth platforms
Cannot be fooled by short-term abstinence
Can be used as lung cancer screening
Quantitates the number of cigarettes
Can be used to guide therapy & treatment
Advantages of Smoke Signature©
Our Smoke Signature© tests provide unique and lasting advantages for our clients, including, but not limited to:
Specific for smoking, the use of chewing tobacco, nicotine patches, or vaping does not affect the results of our test.
Can be used by employers to reduce insurance costs by identifying individuals who can benefit from smoking cessation programs.
Since our test uses DNA, by the use of optional genetic barcoding, we can absolutely verify the source of any material used for our test.
Completely compatible with standard employee screening procedures.
Affordable. Group rates and bundles available.
Who Should Consider Smoke Signature©?
There is a wide variety of use cases for our Smoke Signature© test kits, including:
Clinicians interested in using Precision Epigenetic methods for smoking cessation.
Patients who are interested in understanding their progress in fighting addiction.
Insurers seeking to obtain the most favorable insurance rates for their clients.
Parents who are interested in ending cigarette use in their children before smoking becomes intractable.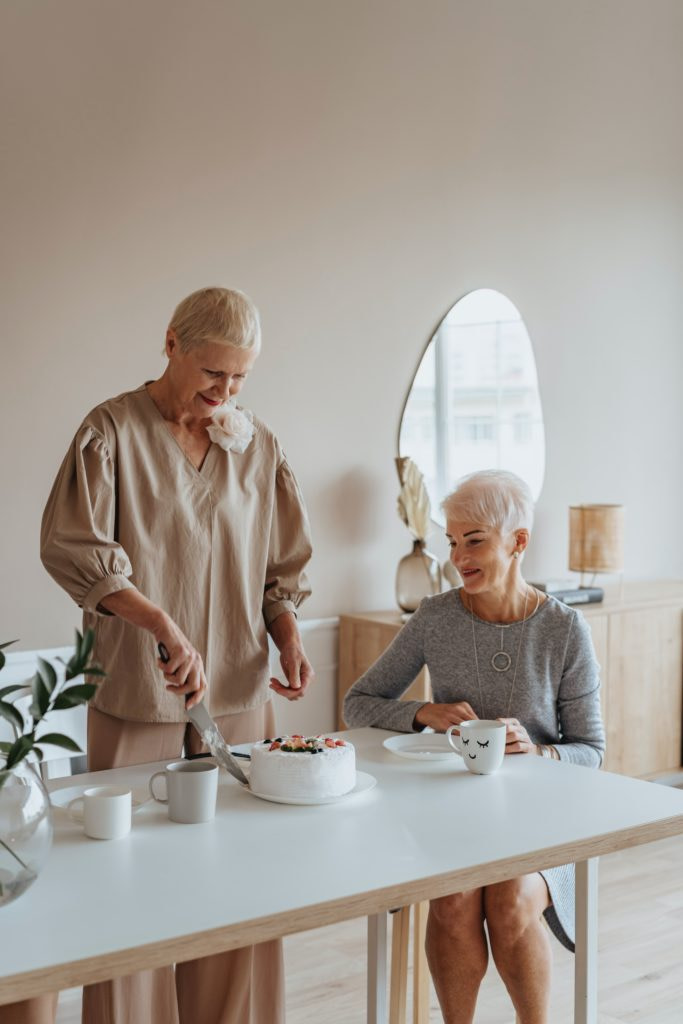 Who we help with our screenings
From major healthcare providers and insurers to personal patient kits, our screenings are for everyone.
Tests made for healthcare professionals, backed by years of experience and research.
Receive accurate results that screen for liabilities upfront.
Detect and monitor potential substance abuse before it leads to a workplace incident.
A whole new way to monitor your health and discover something about your genes.
Set an appointment with your local provider to have your blood drawn or contact our telehealth provider partners for confidential in home testing options.